What does 2020 look like right now?
Posted by Lauren Vigus on May 16, 2020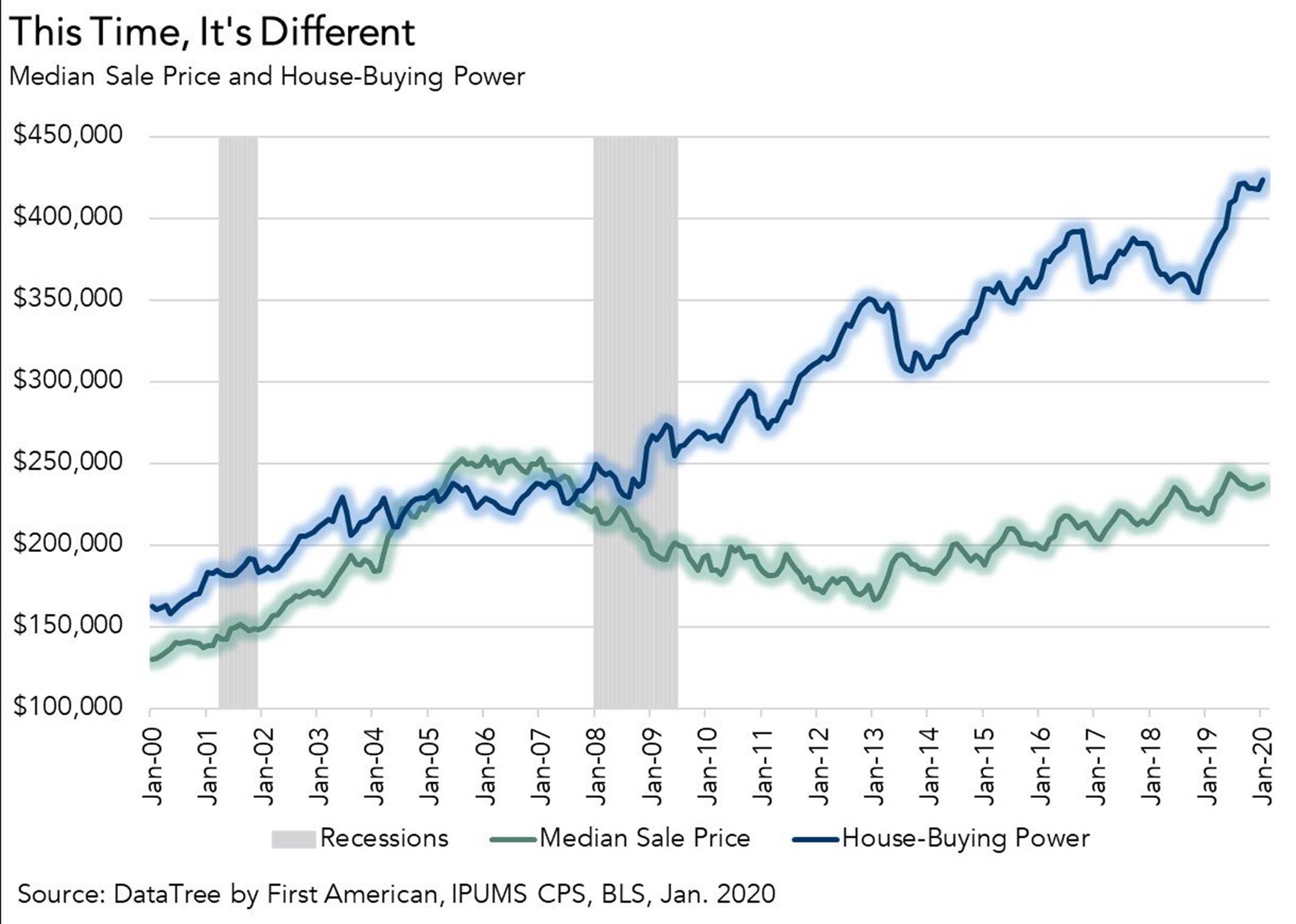 This past week Hawkins-Poe talked about what the 2020 Forecast looks like to us. The strength in the economy - the buying power and median Home Prices show we are much stronger now than it the previous two recessions & we are feeling confident of a quick bounceback [See chart above]. Buyers are the driving force right now, with the help of low interest rates, the buying power has not slowed down through Covid. Multiple offers, over asking price, waived contingencies, etc. are happening in order for home buyers to get where they need to be. This week we definitely have seen an increase in inventory, which will bring more seller competition but the inventory is much needed! Research is showing that 77% of sellers have been prepping their home for the market in anticipation of lifted 'Stay Home' orders. This quarantine has been the perfect time to tackle projects and give your home the attention it might need. Will be well worth it!
If you are thinking about jumping into the process of buying or selling or need to make moves right now - Who you work with matters! Especially in a time like now. I'd love to discuss with you what you can do with today's Real Estate market! How can I represent you?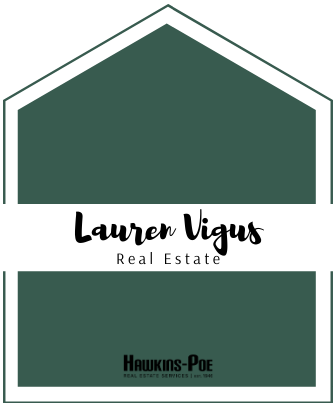 Below are some graphs and images I have favored this week [5/11-5/15] shared by *Keeping Current Matters. Let me know if you have any questions!