3 tree icon refers to an NWMLS listing. Listing provided courtesy of Northwest MLS. The information contained in this listing has not been verified by Hawkins-Poe or the MLS and should be verified by the buyer.
Whether buying or selling
Hawkins-Poe has been helping people buy or sell their homes since 1946. Over that time period we've seen a lot of changes in the market. Learn more about buying or selling your home in today's market. We are here to help.
Locally owned and operated, Hawkins-Poe stands by the mantra that people will make good decisions when provided good information. Our experience has helped us to refine our skills and our history in the market lets us see trends, often before they happen.
Real Estate Blog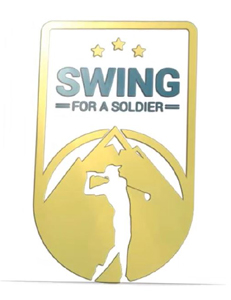 An opportunity for us to give back to Our Soldiers! It's what we do...
Read more
Meet The Team
Key2see Core Values
1. Rule of Integrity – Our reputation is the core of our business. We will focus on bringing us back to the basics to help in making the right decisions for you in the stressful time. Understanding the objectives while remaining transparent and always forth coming with information to assure the most successful outcome.
2. Innovative – Marketing and advertising a home is ever changing. We are passionate about staying on the cutting edge to make sure your home stands out against the rest. Staying on the forefront of new technology ensures constant communication with our clients.
3. Open Minded Listener – Although we have the knowledge and experience to guide you, we understand that every home and client is unique. We treat out clients as teammates to make sure their insight is highlighted to best market or find their new home.
4. Prompt, Professional, Proficient – It is our goal to pass on our local knowledge to assist you in making decisions regarding the purchase and sale of Real Estate. We strive to always be there when our client is in need by responding to questions and concerns promptly.
"Pairing innovation with communication to create a long lasting trust so you can enjoy HOME" - Key2see