Word of the Week
Posted by Lauren Vigus on September 23, 2021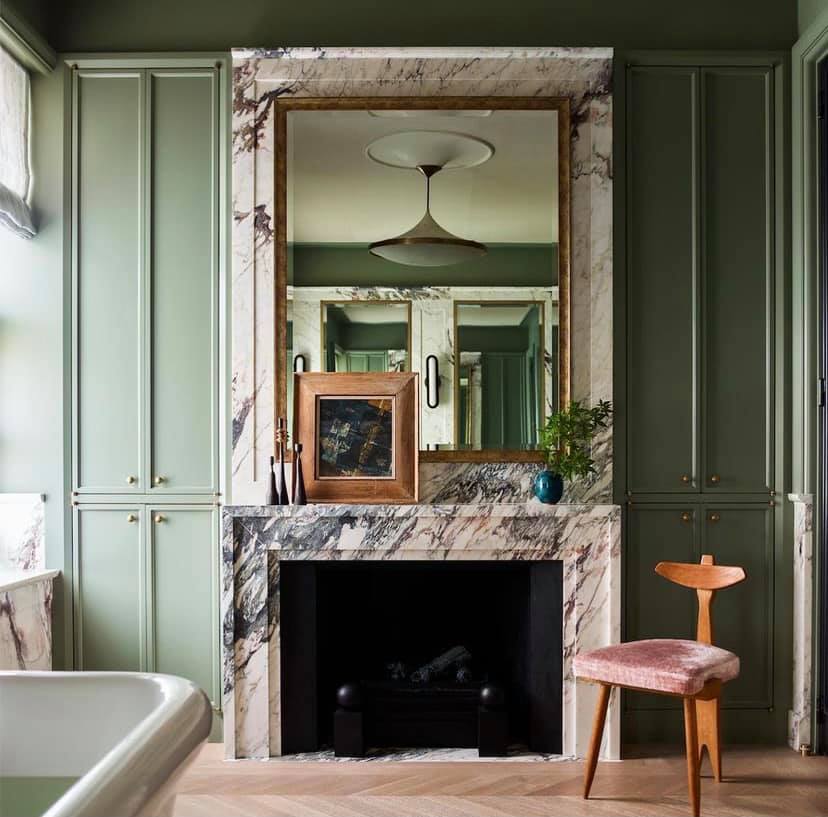 Sharing my word of the week: imperative!
I've conducted two market analyses this week [busy Fall market is upon us!] and we as REALTORS® can't stress enough how imperative it is to appropriately price your home these days. Yes, the market is
. Yes, the buyer demand is there [thank you low rates] but what is the quickest way to miss the mark? An overpriced property!
we are starting to see some price reductions and days on market were UP in August. Buyers are savvy and as a seller you want to make sure you're on the top of their
list.
Are you curious what your property is valued at? Let me know how I can help!
: what bathroom fireplace dreams are made of
@brad_ford_id